We value your time as much as you do. That's why you can buy 100% online & schedule delivery to you! With the protection of a 4-day, 300 mile return policy, it's impossible to make a mistake!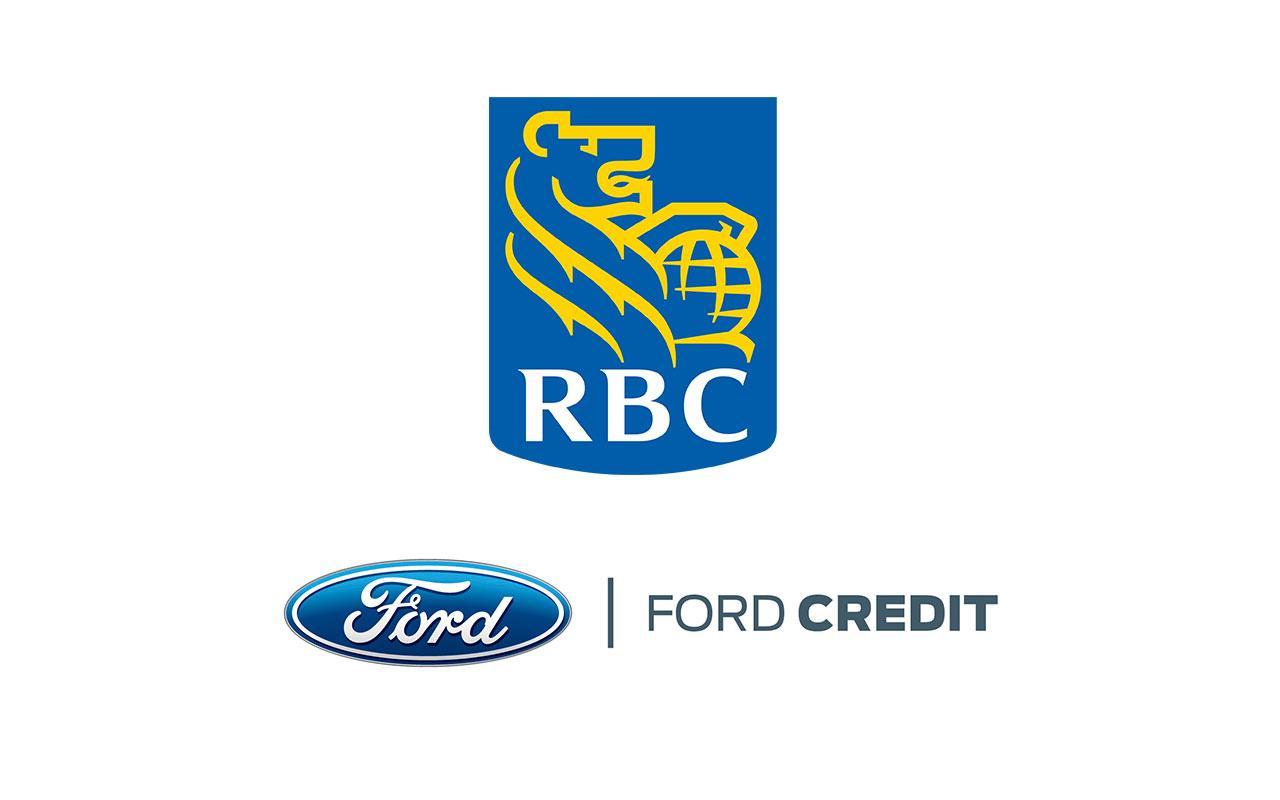 1. Click "Calculate Your Payment"
Use this advanced tool to build your perfect deal!
Trade-in Estimate using KBB
Specialty Rebate Selection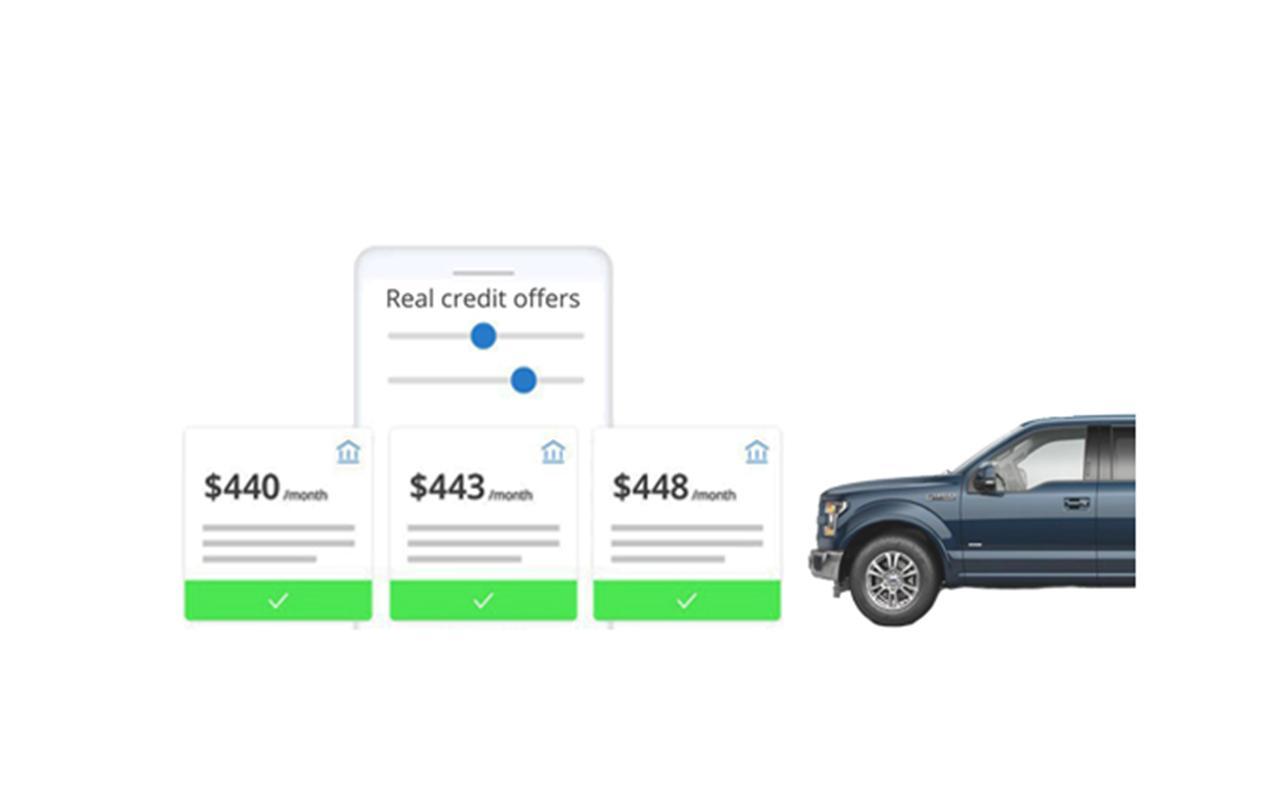 2. Simple Credit App
Submit your application to a network of trusted lenders.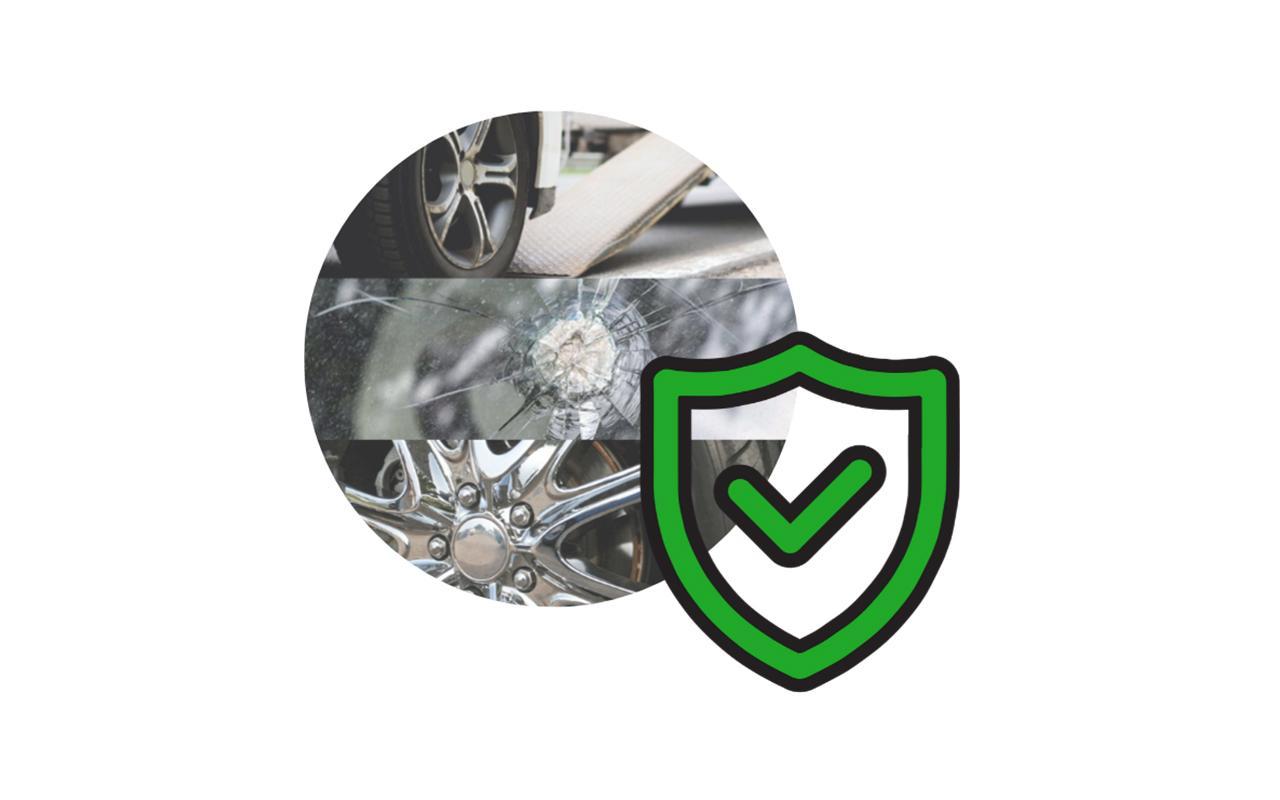 3. Instant Lender Decision & Choose Vehicle Protection Upgrades
Receive real payments from real banks using real rates (APR):
And more!
Extended Service Contract
Tire, Wheel, & Rim Protection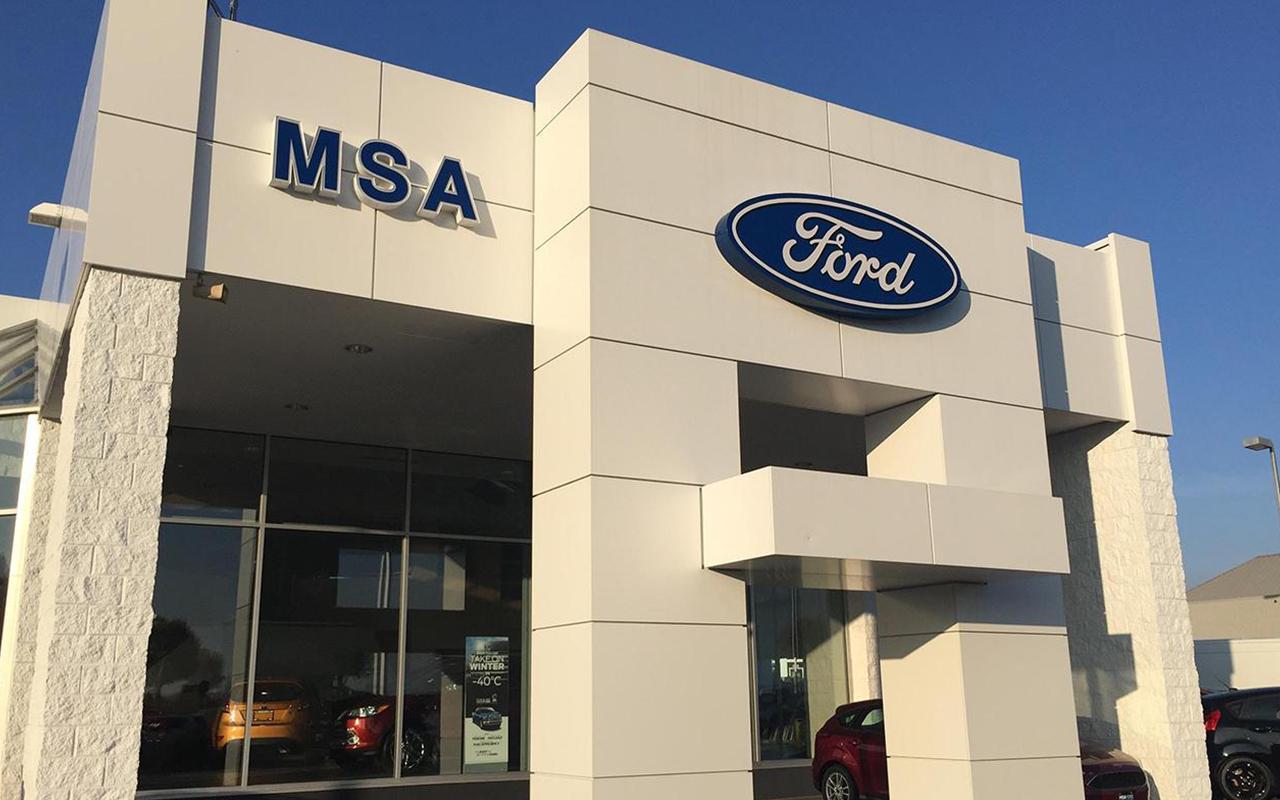 4. Schedule Delivery
Sign all of your paperwork electronically & take delivery of your vehicle at home, or in store, saving you up to 3 hours of wait time.